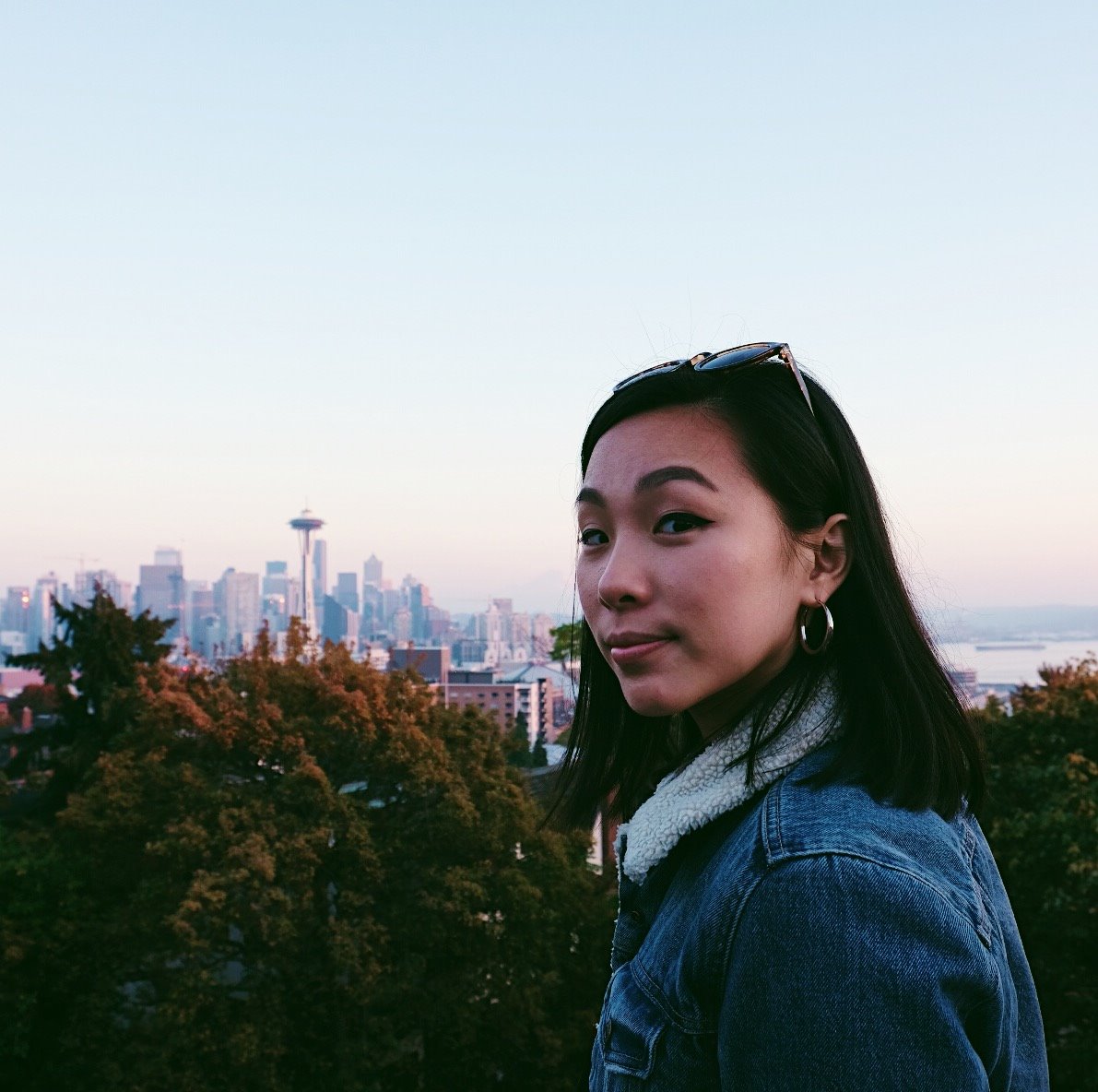 Hi, I'm Jane & I tell stories through 3D art.
I'm a 3D designer and animator who creates whimsical and surreal worlds.
My work is inspired by travel, diversity, and heritage. My goal with art is to bring joy, inspire awe, and to provide a window into the impossible.
Prior to becoming a 3D artist, I spent 6 years in San Francisco working directly with companies like Nike, Amazon, and Bank of America and managing six to seven figure deals. More importantly, I was able to work deeply with my customers to improve their UX design processes.
I pivoted in order to pursue working with people in a different way – through my own art. If you have a story you think I could help tell, I would love to learn more about it.