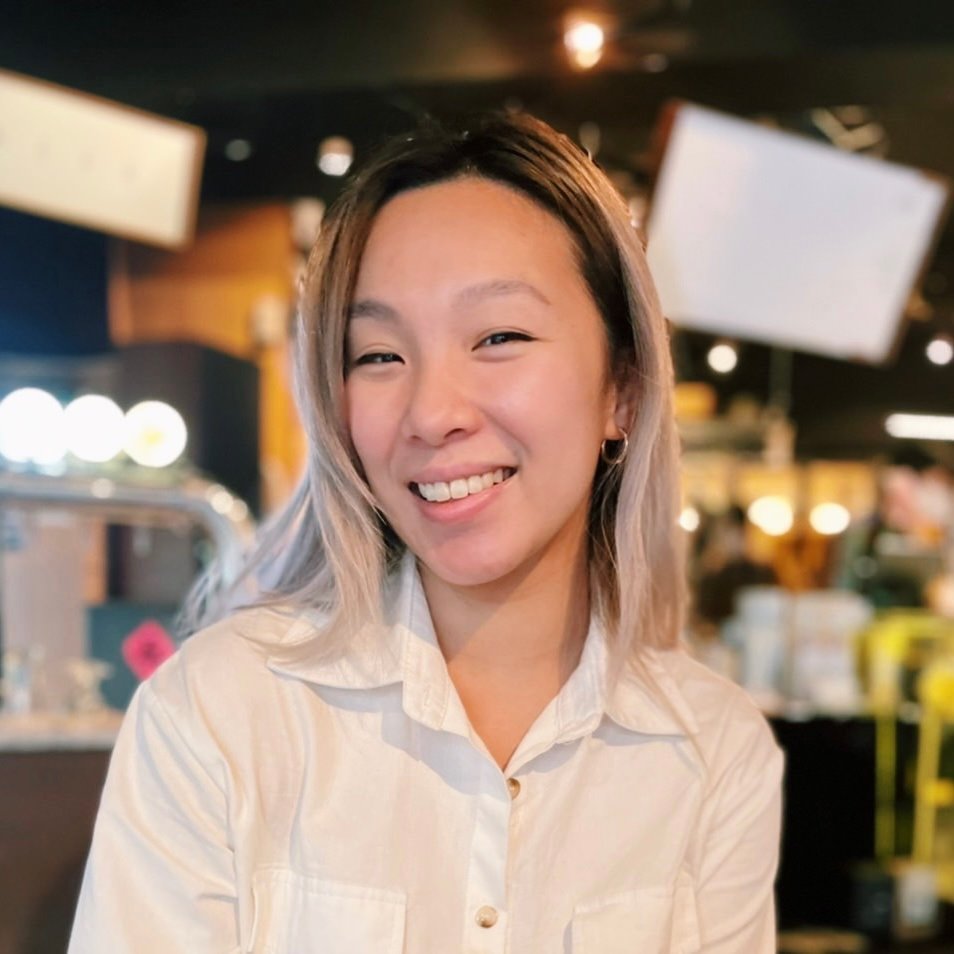 Hi, I'm Jane & I tell stories through 3D art.


I'm a Chinese-Canadian 3D designer and animator who creates whimsical and surreal worlds.
My work is inspired by travel, diversity, and heritage. My goal with art is to bring joy, inspire awe, and to provide a window into the impossible.
I'd love to hear from you if there's a story I can help tell.